Staging a Vacant Home
Imagine opening the front door to a dark, cold, empty house. When your house is on the market, it's all about first impressions! And if the house is vacant, the first impression is often that of emptiness, not the welcoming feeling that most buyer's are looking for in their next home.
Staged Homes Sell for More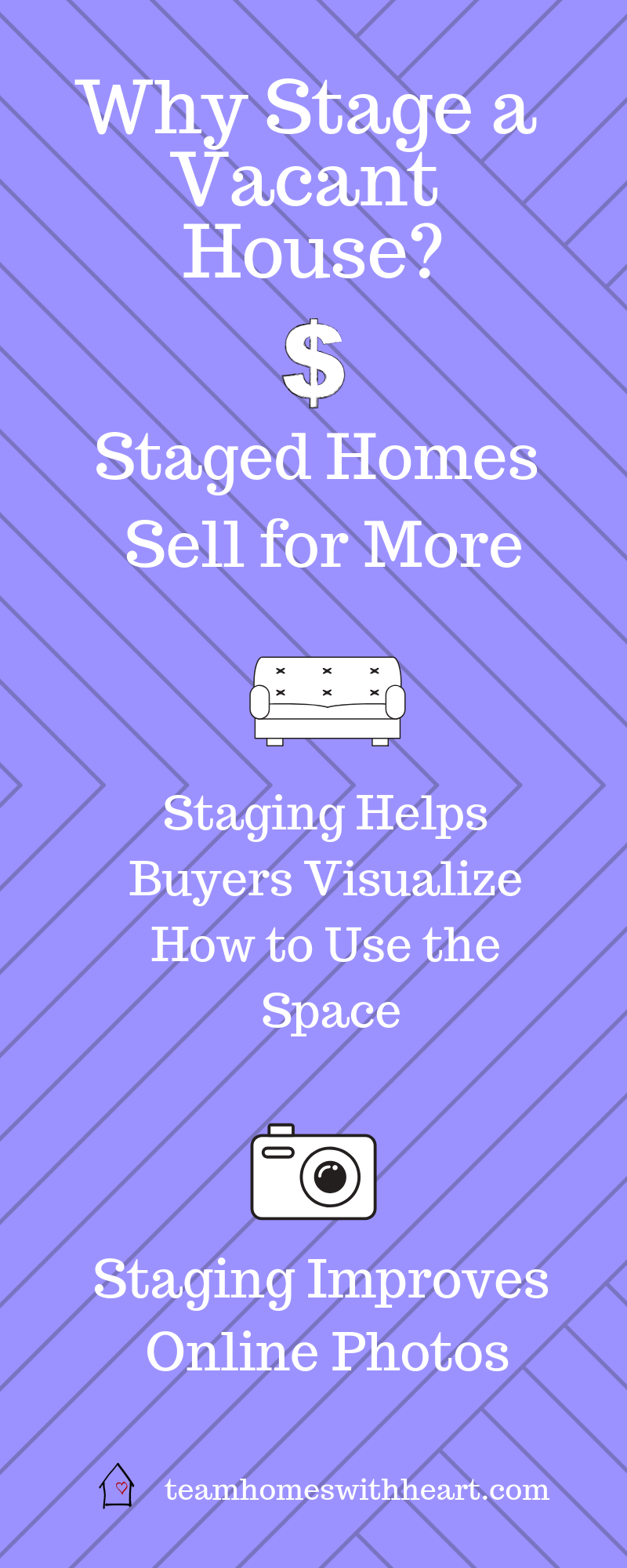 While there is an expense to staging a vacant home, it is often well worth the investment. My stager will usually focus on the main areas of the house (kitchen, dining and living rooms) and the master bedroom. Staging these areas will generally cost between $1200 and $1800. However, it's important to note that homes that are staged often sell for $5000 or more than other similar vacant houses.
Staging Helps Buyers Visualize
When rooms are empty, they often appear smaller than they actually are. This can make it difficult for buyers to visualize how to arrange furniture in that space. Staging puts place holders on where a sofa and entertainment center would fit in a family room or if there is room for a queen-sized bed, two night-stands and a dresser in the master bedroom.
Staging Adds Style to Photos
I can't speak for all stagers, but I can say with confidence that MY stager uses stylish furniture and décor to stage a home. This adds an element of sophistication to any listing, especially to the photos that will be presented online. Those photos will convince a buyer if they are willing to take the time to see that house in person. Photos of an empty house simply cannot compete with those of a beautifully staged home.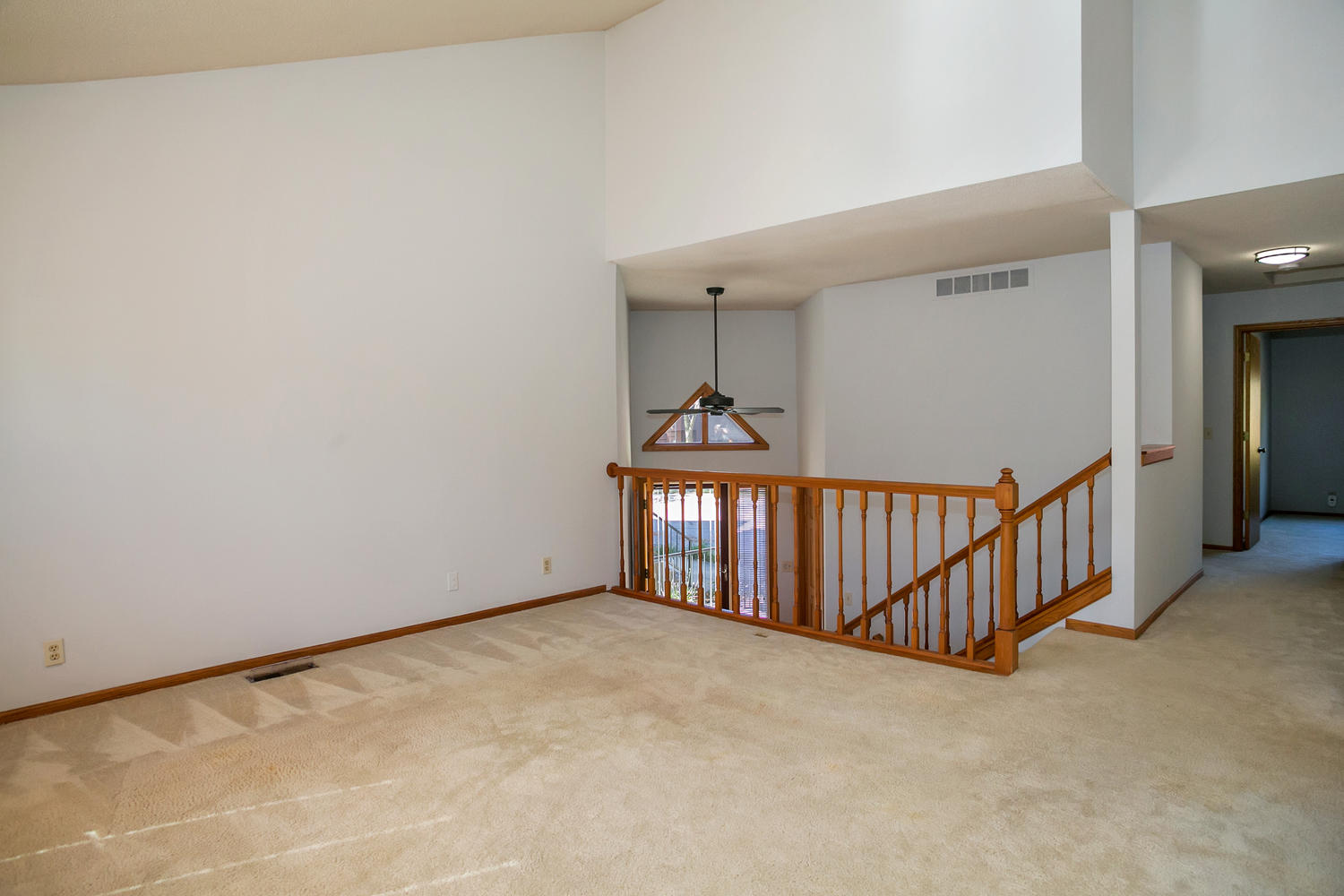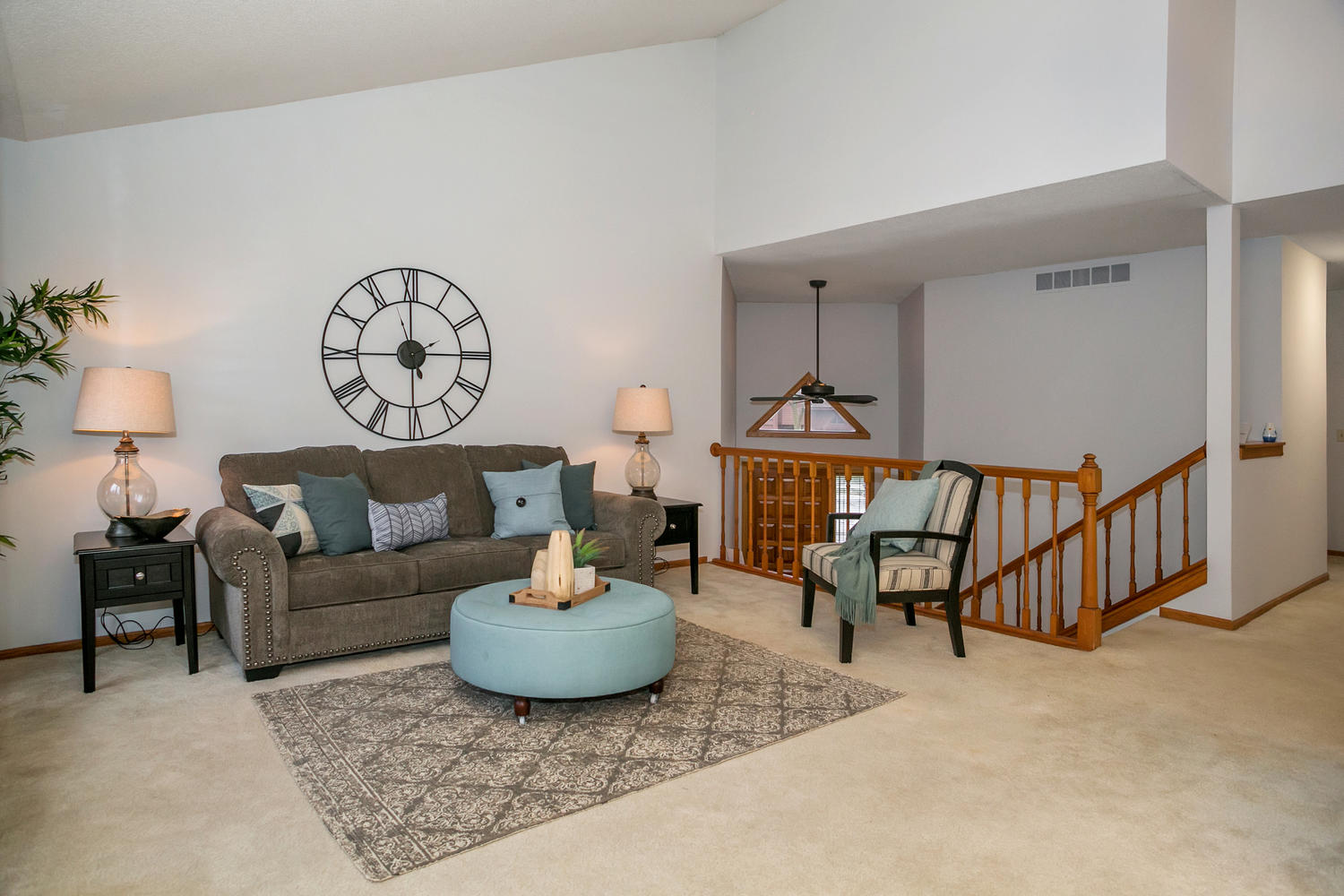 Sara Anderson is a REALTOR with Keller Williams Preferred Realty licensed in the state of Minnesota. To discuss how she can help with your real estate needs, contact her today!