Keeping a Show-Ready House
Selling your home is stressful! Here are a few easy tips to keeping your house show-ready!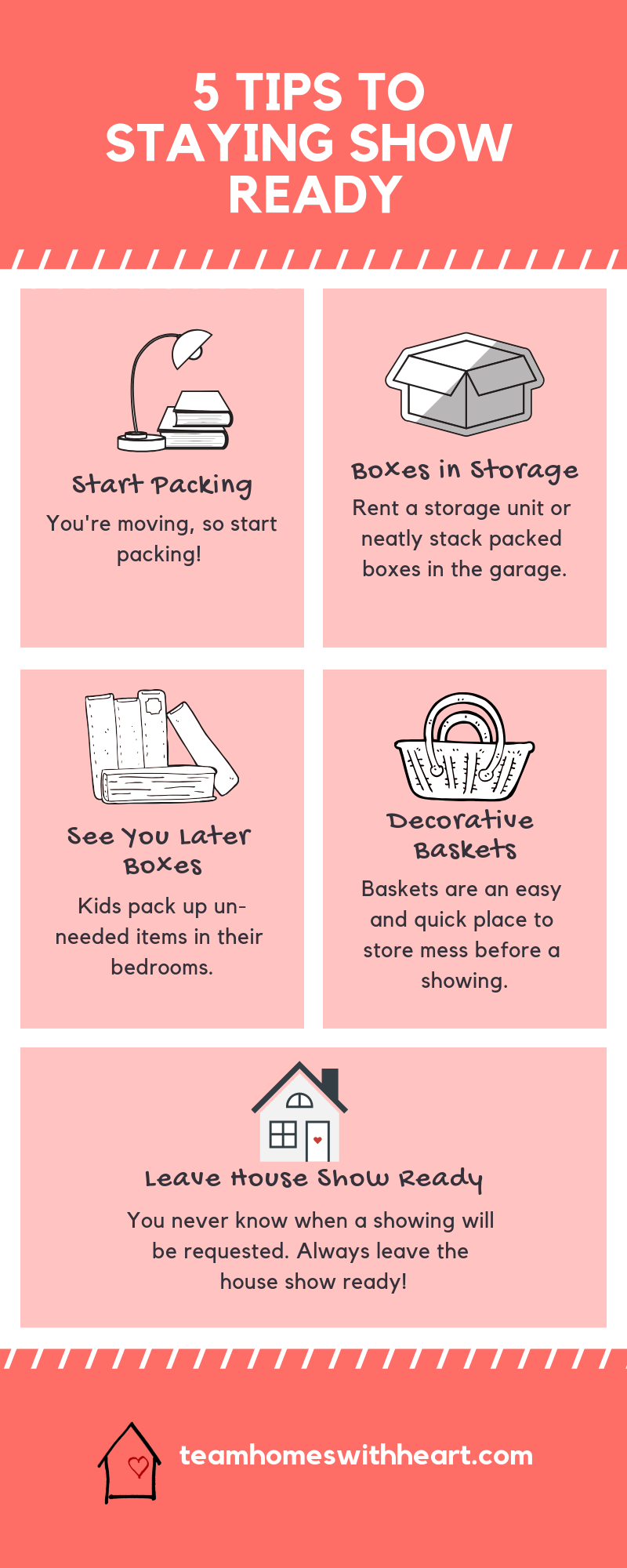 Pack
You're moving, so start packing! The less stuff in your house, the less mess you'll have to tackle before each showing. Pack up photos, books, décor, off-season clothes and anything else you won't need for the next few months.
Storage
If possible, get a storage unit for your packed boxes and store them off site. However, it's also perfectly acceptable to store them in the garage or in an unfinished part of the basement.
See You Later Boxes
If you have kids, keeping their rooms clean for showings can be a challenge. I suggest having them pack "See You Later" boxes. Have them pack stuffed animals, crafts, and toys in bins. Make it into a game and remind them that they will see all of their belongings again in the new house. With less stuff in their rooms, it will be easier to keep clean and show ready!
Decorative Baskets/Boxes
I highly recommend keeping closets neat and organized for showings (buyers WILL look and you want closets to look spacious!). I also know that it's important to be able to quickly shove stuff out of site before a showing! Have some decorative baskets (with lids) in the main areas of the house. They look stylish and can hide all kinds things from toys and blankets to papers and crafts.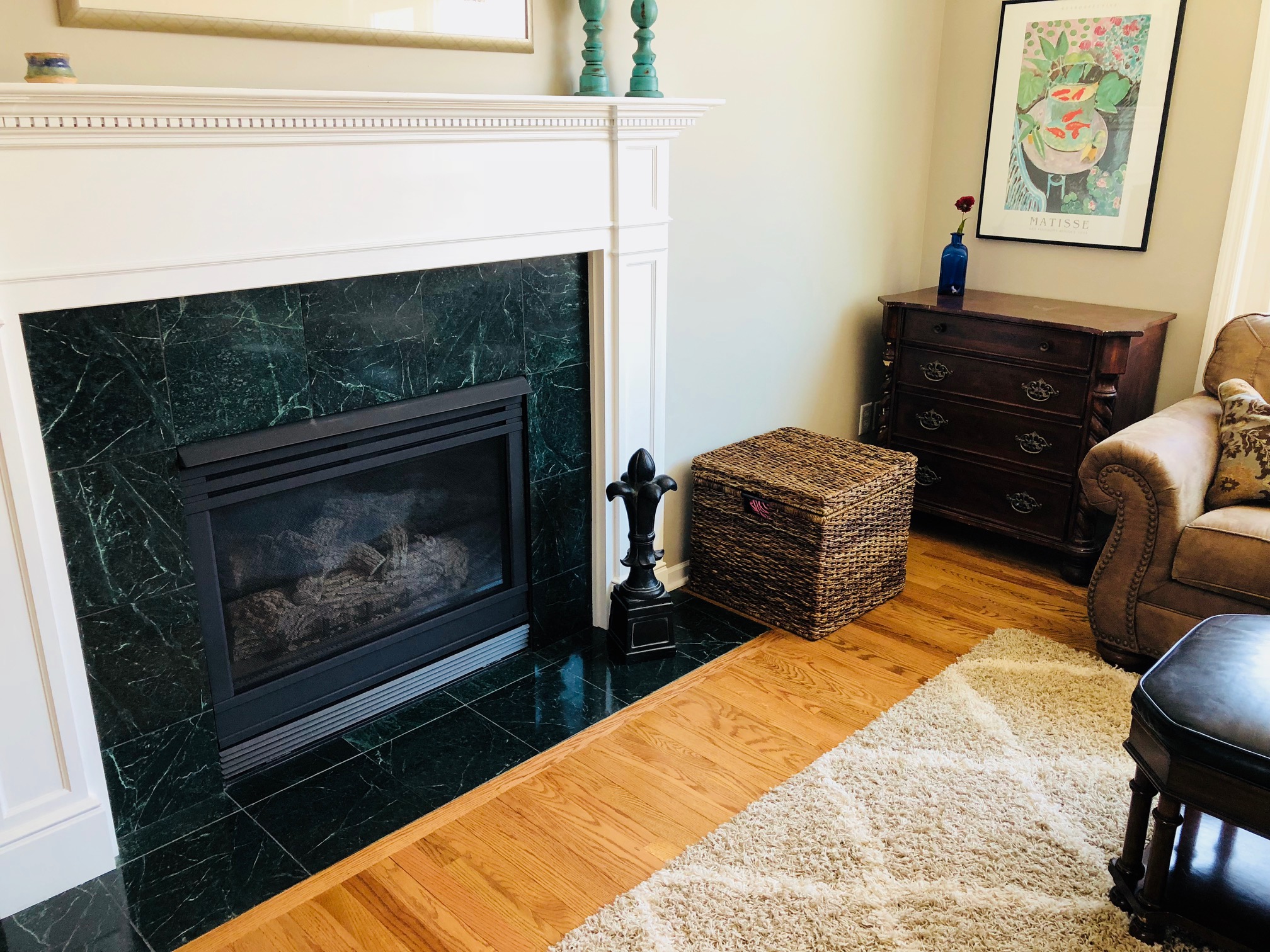 Show-Ready When You Leave
You never know when a showing request will come in, so it's important to have the house ready when you leave each day. This means any requests that come in while you are out can be happily approved! If you have decluttered, packed boxes in storage and you have baskets at the ready, it will be much easier to get (and keep!) your house show-ready at all times.
Sara Anderson is a REALTOR with Keller Williams Preferred Realty in the state of Minnesota. To discuss how she can help with your real estate needs, contact her today!