I am often asked "When is the best time to sell my house?" My answer is always "When you're ready to move!" But it's hard to argue that the market is hot right now. Listings are going into multiple offers and sellers are often making more than expected on their sale.
Even if you haven't seriously thought about selling, it might be worth a conversation if…
Your House is Too Small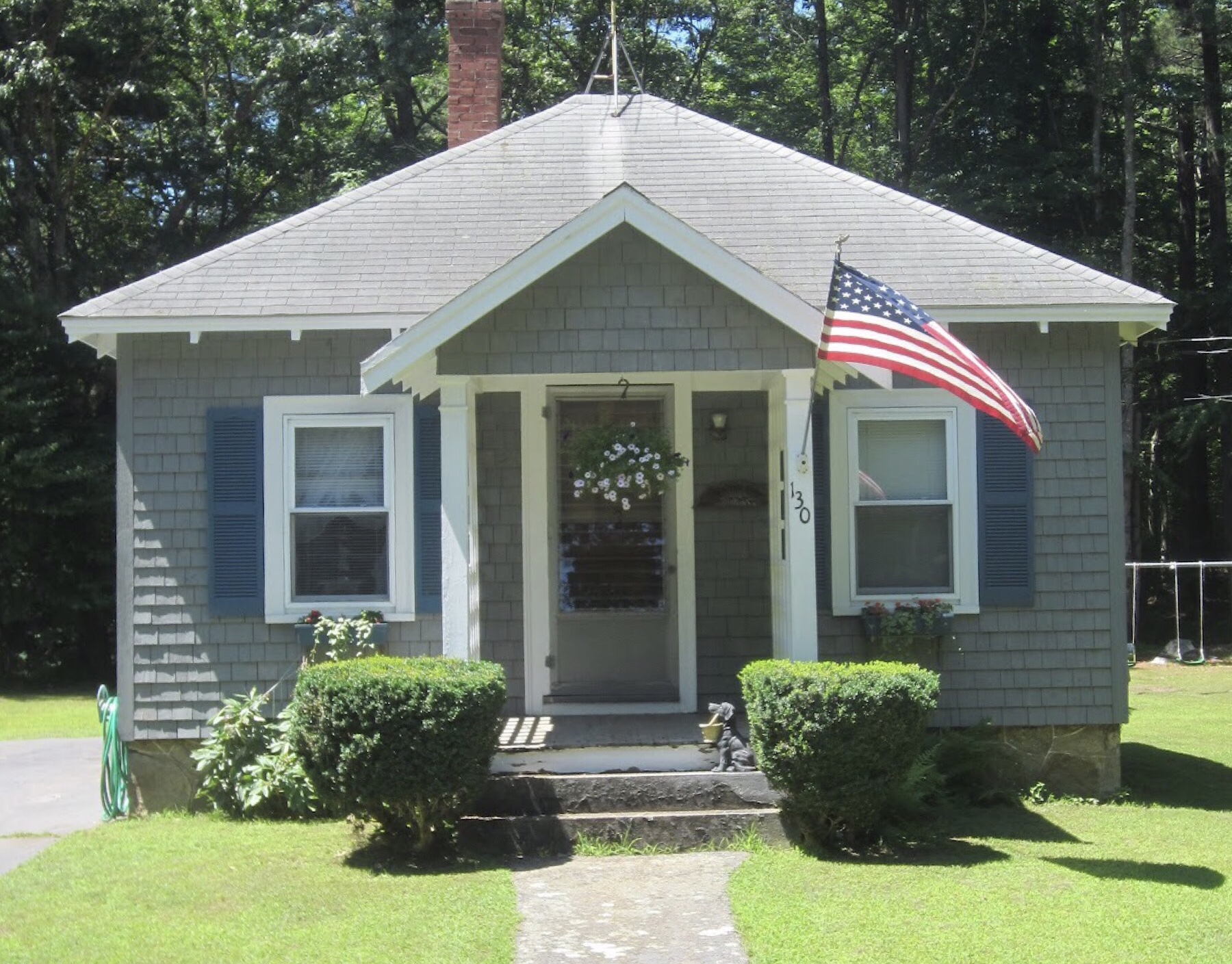 Did you buy your house as a single person or a couple just starting out, but your family has grown? Selling now means you could make good money on the sale, which you can put towards the purchase of a larger home that better fits your family's needs.
Your House is Too Big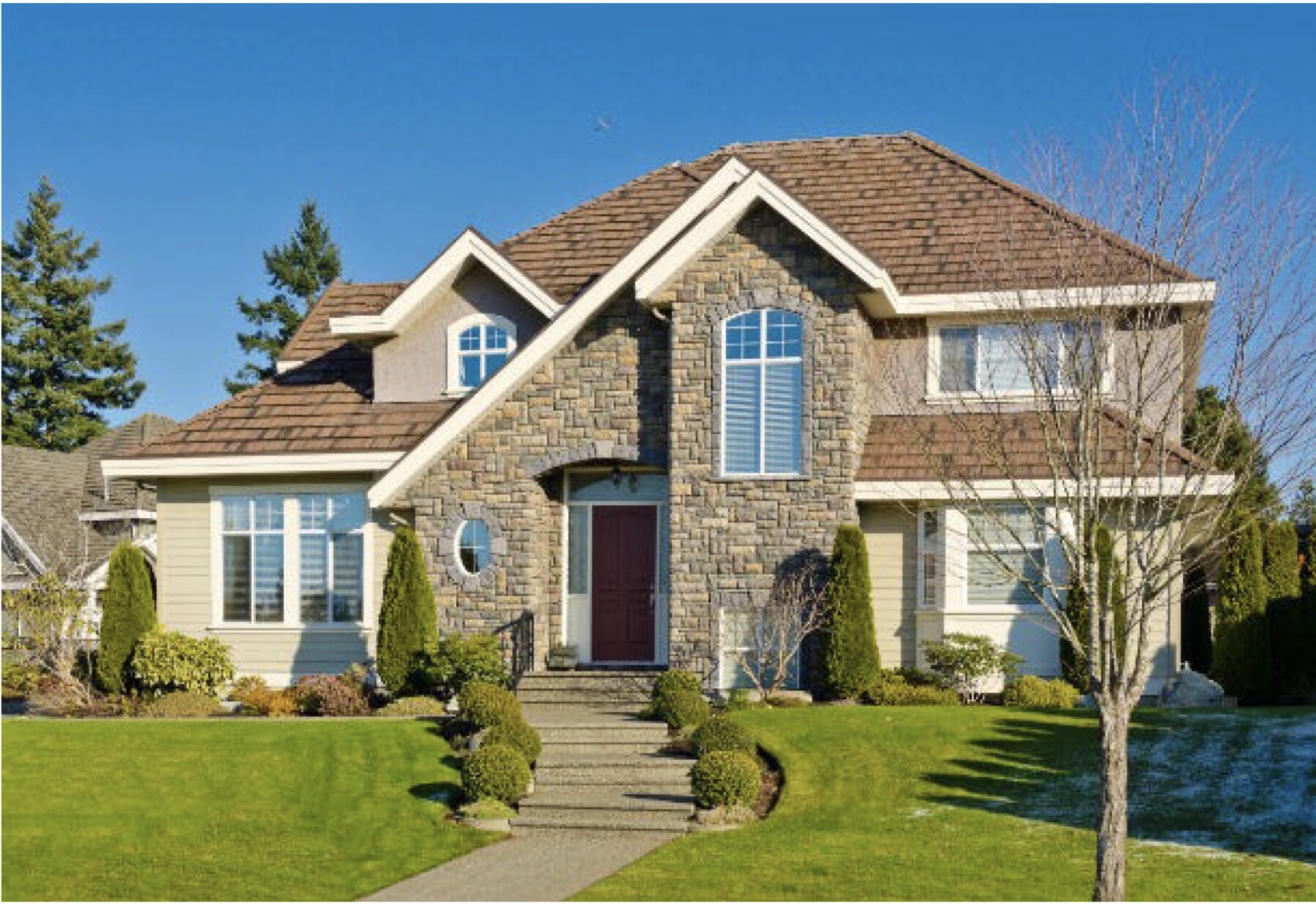 Did you raise a family in your home, but the kids are grown and living on their own? This can be an emotional decision, but if you can take the sentimental feelings out of the equation, this is a great time to sell, make top dollar and get into a home with less maintenance.
Your House Need Updates
Before spending a large amount of money on updates, be sure to talk to a local real estate agent (me!) about what your neighborhood's market can bear. Every neighborhood has a threshold for what price homes will sell. If you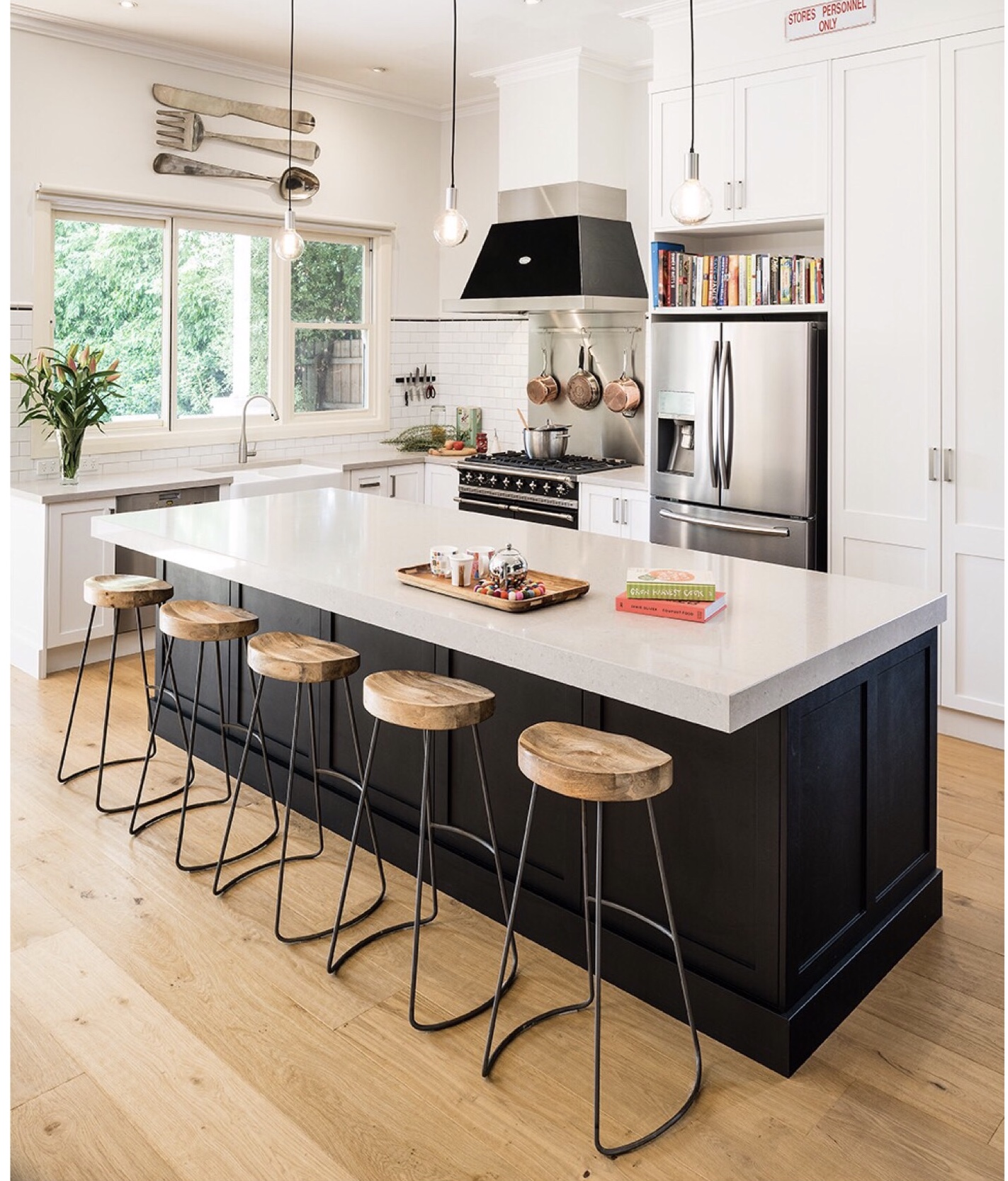 pour too much money into your house, you may end up out pricing that market. Any time you make improvements to your house, it's important to make sure that it will be a good investment. In many cases it would actually make more sense to take the money you would have spent on updates and use it as a down payment on a home that has the updates you want and more.
With interest rates remaining low (at least for now) and the strong seller's market, this really is the time to get serious about listing. So, the next time you ask me "When is the best time to sell?" don't be surprised if I say "Now!"
Sara Anderson is a REALTOR with Keller Williams Preferred Realty in the state of Minnesota. To discuss how she can help with your real estate needs, contact her today!