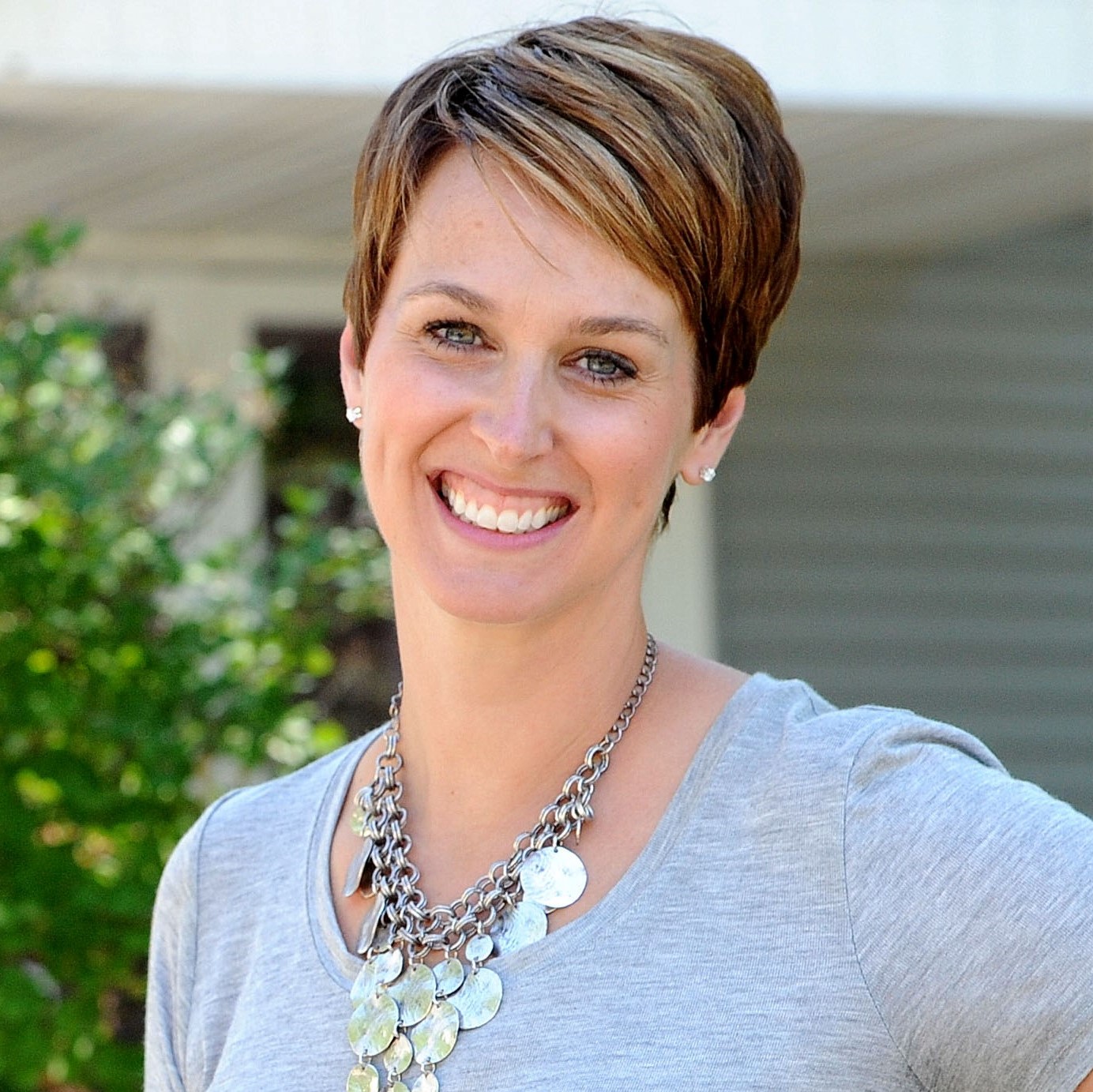 I am dedicated to bringing my clients personalized and professional service from the first meeting to the end of the transaction. I educate my clients on the buying and selling process and work to build a trusting relationship that will last well beyond the closing table.
Moving is stressful! My goal is to make this a smooth process and guide you through all of the ins and outs of the transaction. From beginning to end I will communicate with you about next steps and support and advocate for you to the very best of my ability.
I have surrounded myself with an amazing team of people who allow me to bring the highest level of service to you, my clients. From my stager to my professional photographers, we will make your home sparkle so that it stands out against the competition online. My transaction coordinator ensures that everything moves along in a timely manner. And my lender and title company work tirelessly behind the scenes to bring each transaction to a close.
I would love the opportunity to talk with you about how I can help you with your real estate needs.